Brooklyn Math Tutors was founded with a simple guiding philosophy: Make math fun, the process of learning enjoyable, and the rest follows.
To that end, Brooklyn Math Tutors seeks out teachers who are not only strong in math, but are also warm, well-rounded, dynamic human beings, able to inspire and connect with their students on an individual level.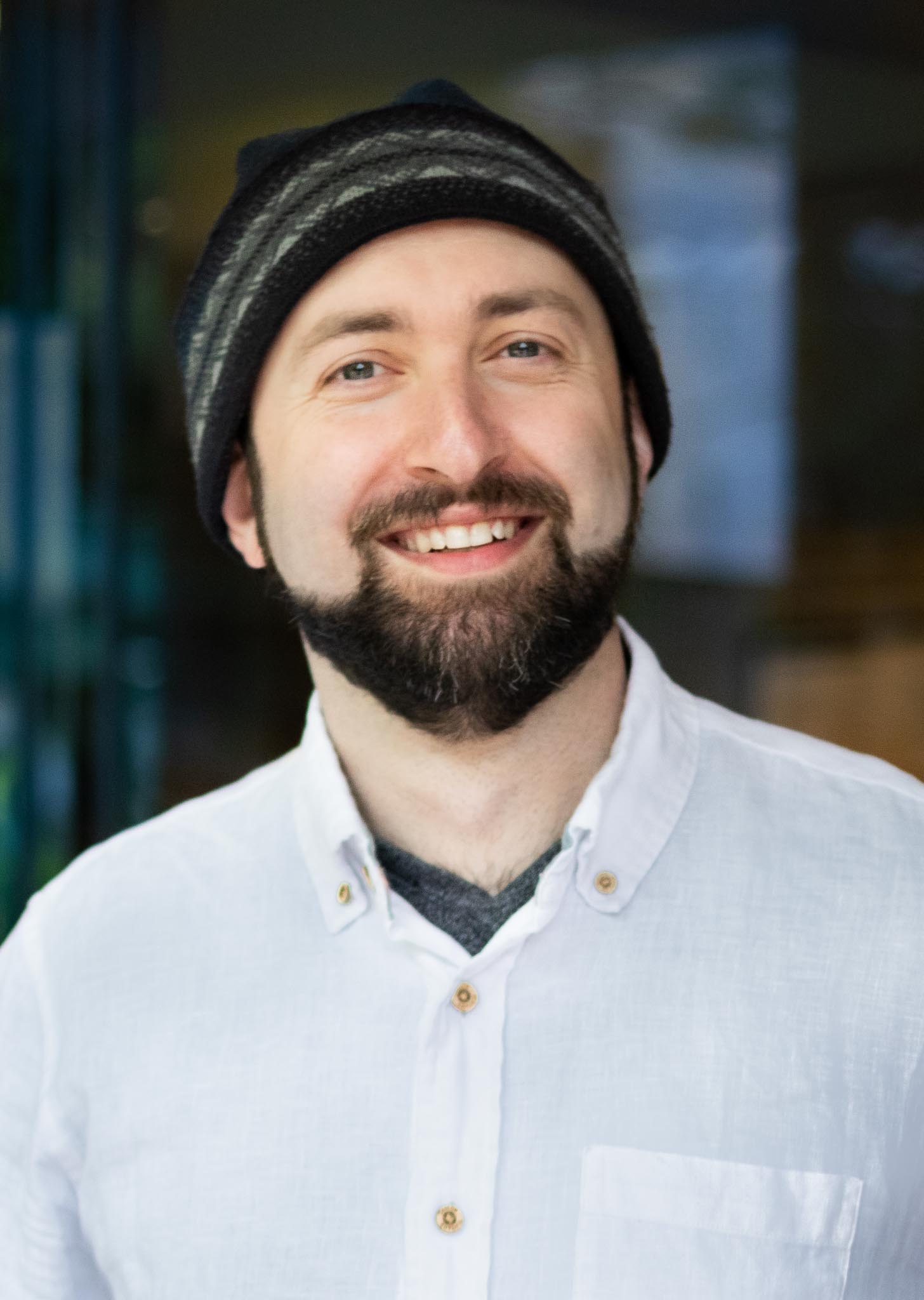 Alexander Friedman – Founder
Alex has enjoyed tutoring math, science, and other technical topics since he was a teenager at Stuyvesant High School.
He graduated Summa Cum Laude from Northeastern University, worked as a Researcher at Carnegie Mellon, and did a brief stint as a technology consultant before leaving the corporate and academic worlds to tutor full time.
Having worked with kids, adults, and everyone in between, he came to see that math-phobia, uncertainty, and boredom – not a lack of innate talent – keeps most students from succeeding.
Kathleen Mulready – General Manager
Kathleen Mulready has been tutoring all levels of elementary and high school mathematics for over 15 years. She has tutored in New York City public schools as well as privately. Her students range from those preparing for AP testing to those with special needs. She has a great deal of experience with the New York State exams as well as with more specialized tests such as the SHSAT, SAT and ACT. She has also developed and edited content for various school districts following the rollout of the Common Core standards.
Kathleen is a graduate of Tufts University where she studied music and math and also holds a Masters degree in Vocal Performance from the San Francisco Conservatory of Music. In addition to tutoring, Kathleen sings with various NYC ensembles as a chorister and soloist.
She lives with her husband and two children in Brooklyn.