A COMPASSION-BASED APPROACH
The academic confidence of young learners takes years to develop but can be lost in months. A brief illness, an inexperienced teacher, a mismatch in learning style, or just plain old bad luck can lead to knowledge gaps and poor test grades. Left unresolved, these can snowball into self-doubt, anxiety, more knowledge gaps…and even worse performance on tests.
We often find that students who come to us with academic issues are trapped in this vicious cycle, and are more intimidated by their fear of the material than the material itself. They tell themselves that they are just "not good at it," and when faced with the unfamiliar, they withdraw.
The classroom waits for no-one, but one-on-one tutoring is an ideal environment to bridge knowledge gaps, re-build confidence, and help struggling learners catch up via focused, personalized attention.
To that end, our tutors aim to be relatable, positive role models who are fully invested in their student's success. We understand that everyone learns differently and we have the freedom to select teaching methods that are best suited for each student.
We backtrack to solidify foundational skills, and work with each student's attention span and personality to introduce them to unfamiliar concepts in a gradual but captivating manner. We explore various approaches to individual problems and help students see the connections within and between subjects.
Most importantly, we strive to instill in our students the idea that learning is a fun, empowering, creative activity, and that "being good" at math and science – or just about anything else – is a skill that they can master, not an innate character trait.
Mastery creates real, earned confidence, and that confidence allows students to bravely tackle new and unfamiliar problems, both in the classroom and in life.
We transform "I don't know how to do this" into "I know I can figure it out!"
Want to talk? We're always happy to answer your questions.
Step 1.
Setting Goals
The most important thing when starting tutoring is to have a set of clear, realistic goals.
Is it an improved grade on the report card? Passing the final? Increased confidence with the material? Overcoming Math Anxiety?
Sometimes the goal is not immediately clear, but you are starting to suspect that your child is falling behind, and you want to know what's really going on.
An experienced tutor can quickly assess students' strengths, weaknesses, and knowledge gaps. They can then help set realistic goals and lay out a study plan.
Step 2.
Session Frequency and Duration
Many parents call us thinking that their kids need far more tutoring than they actually do.
For standard academic support – that is, when there are no current emergencies – we suggest one session per week, with a length of 1 to 1.5 hours per session.
For students who are struggling with the current material, have significant knowledge gaps, and need to catch up, we might suggest two sessions per week, with a length of 1 to 2 hours. Once the student catches up, we will usually scale back to one session per week.
Only when there is an emergency, such as an upcoming final that the student might fail, do we recommend more than two sessions per week.
Step 3.
Tutor Selection & Scheduling
Tutors are matched both by availability and personality.
Although we will do our best to fulfill all requests, students who have flexible availability will have a significantly broader range of tutors to choose from than those whose schedules are more restricted.
To get a good personality match, we will ask you about your child's temperament, activities, and hobbies. Do they play sports, mountain-climb, paint, perform in a band, or act in plays?
Great – our tutors do as well!
Step 4.
Planning Your First Session
To get the most out of the first session, we strongly recommend that you speak to the tutor over the phone well in advance of the appointment.
If at all possible, dedicate a distraction-free space for your child to work with your tutor. Read more about setting up a good study space here.
Before the session, make sure your child has all of the relevant materials. This usually includes recent homework assignments, tests, and anything else your tutor recommended during your conversation.
For more details, see this article on how to get the most out of your tutoring sessions.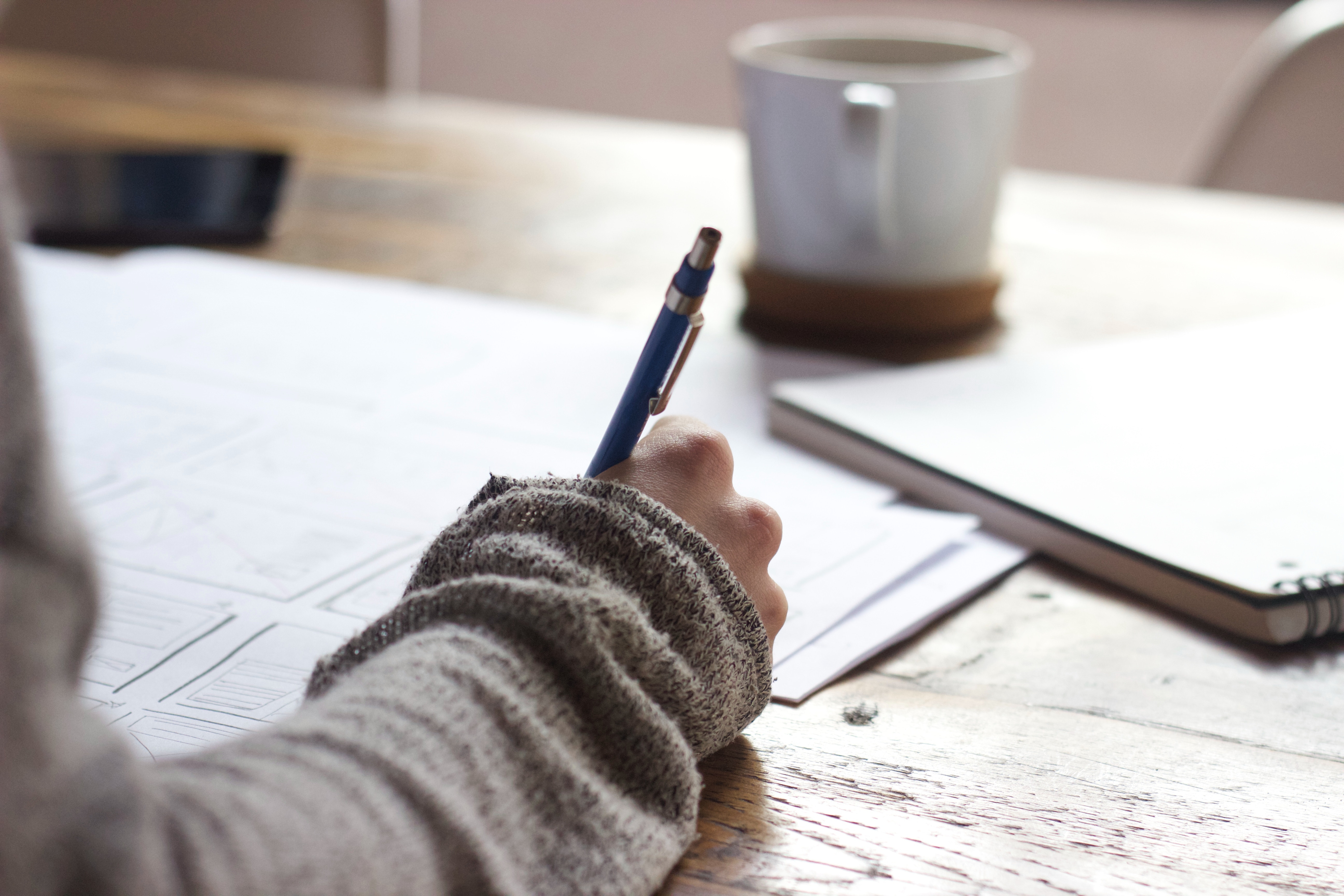 MEET THE
TEAM
MEET THE TEAM
Our carefully selected tutors have a broad range of expertise in both subject matter and student demographics.
This allows us to create effective educational relationships with a wide variety of students.
See all of our tutors here.
Eri Silverstein
Brown & Columbia
Childhood Education
Dan Lichtman
Cornell
Advanced Topics
Neal Schick
Columbia
Math & Science
Alexandra Capelin
Connecticut College
Elementary Math
We Can Help With
Elementary
Standard and Common Core
Reading
Writing
Math
Common Core Science: 4th Grade
Common Core Math: 3th - 6th grade
Common Core ELA: 3th - 6th Grade
Middle School
Standard and Common Core
Pre-Algebra
Algebra I, II
Earth Science
Common Core Science: 8th Grade
Common Core Math: 6th - 8th grade
Common Core ELA: 6th - 8th Grade
High School
| Regents Level | Advanced Placement |
| --- | --- |
| Algebra I / II | AP Calculus AB |
| Geometry | AP Calculus BC |
| Trigonometry | AP Statistics |
| Pre - Calculus | AP Biology |
| Biology | AP Chemistry |
| Chemistry | AP Physics 1,2 |
| Physics | AP Physics C |
Check out our free study tips and resources
The Math Hurdle is Psychological and Circumstantial Math anxiety is psychological but its sources are…
As tutors, we often visit students in their homes and notice that they're using the…
Mathematical concepts can be learned, organizational tools can be implemented, but a lack of motivation…
We're here to help.
We love talking to parents, and are always happy to help out or answer some questions.
Call us directly at (718) 552 0300, e-mail us at Team@BrooklynMathTutors.com, or fill out the form.
Please let us know as much as possible about your situation, and include your phone number as well a good time to reach you.
Phone calls are usually answered right away, and emails are usually returned within 24 hours, though it may take us longer on weekends.
We look forward to speaking with you.
Schedule a Free Consultation
"Our family worked with Liz who did an amazing job with our 8 year old daughter in terms of turning things around with math and really boosting our daughter's confidence. The impact was almost immediate and has been sustained. Our daughter is very grateful that Liz got her out of the 'bad math place'."

Laurie S.

Carol Gardens